Henna or Mehndi has its own meaning in Asian culture and is an integral part of rituals even today. The usual tendency is to apply Mehndi to your arm or bazo and legs at appropriate times, such as weddings, preschool parties, and festivals, to bring luck. But body art has become fashionable and is adored by women all over the world, who are no longer limited to hands and legs. In fact, women now like to apply mehndi on their shoulders, arms, back and even behind their ears while experimenting with patterns.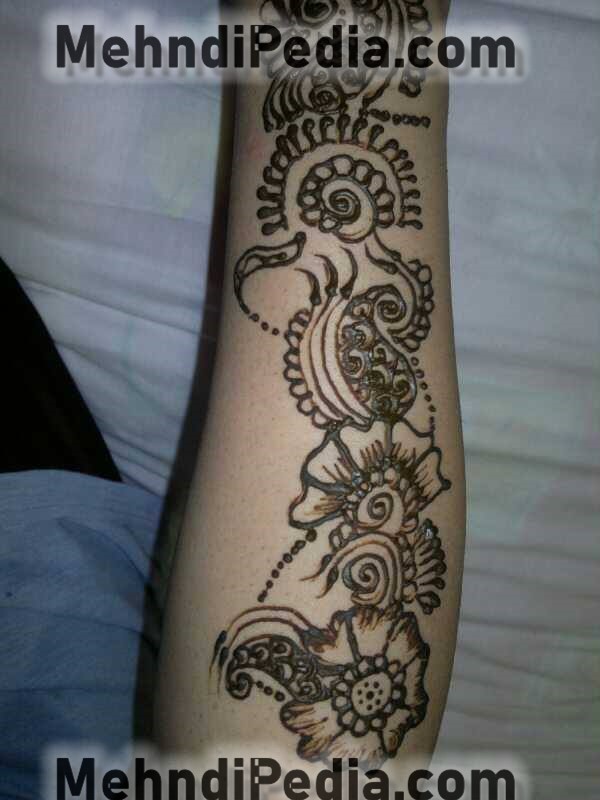 Mehndi is gaining popularity and awakening the admiration of women for many reasons. One is that it is a temporary type of tattoo that does not cause any damage to the skin. In addition, you can apply it yourself at any time. All you need is a little practice. Here we have the best mehndi shoulder models that do not include traditional patterns, but also unique and beautiful patterns, especially for those who like to experiment with patterns.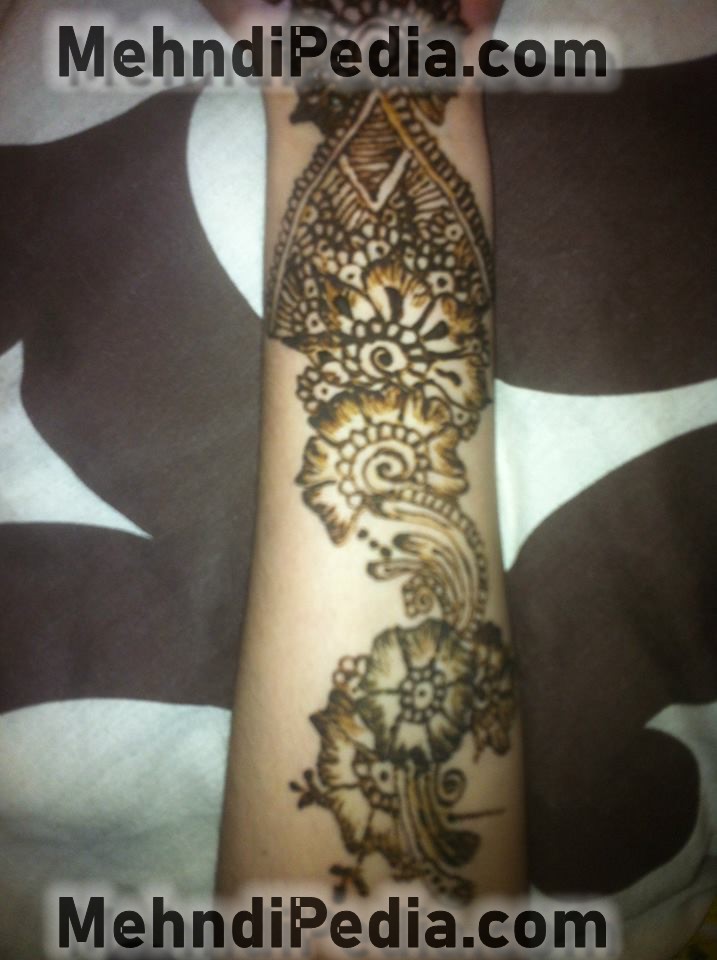 Mehndi Full Arm Designs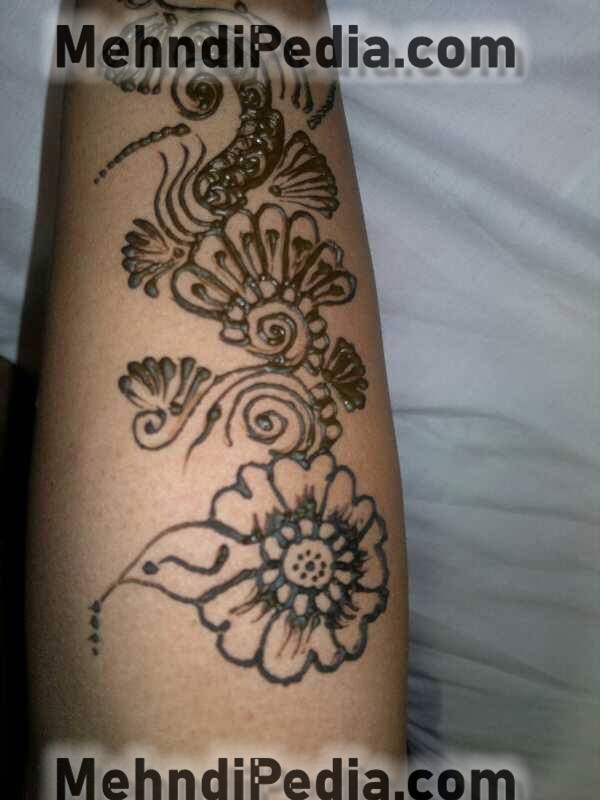 We are sharing full arm ( bazo ) henna mehndi. The Arab patterns of Mehndi are beautiful, wonderful and attractive. The presence of a well-shaped flower, intricate peacock patterns, and dot patterns adds charm and appeal to this henna art.
Arm Tattoos Mehndi Designs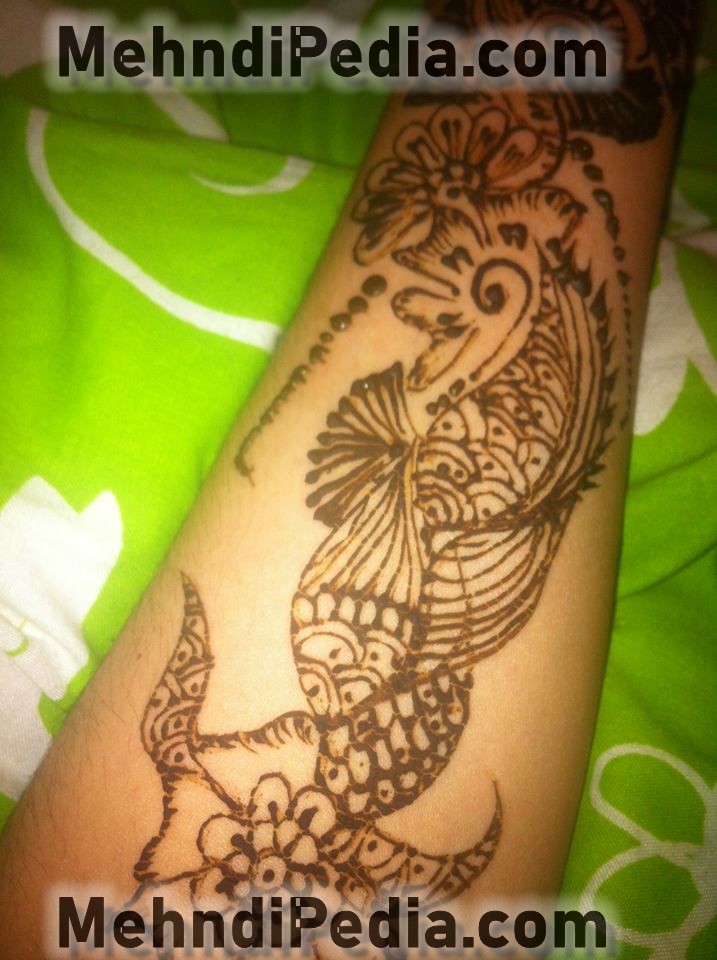 Looking for fashionable henna? So look at this next design! Here we have the white chic mehndi with peas, diamonds and more. Geometric patterns like this are used in Arabic henna mehndi, but in general, the design covers the hand. This is a new and creative version of traditional tattoos mehndi designs and will be beautiful for everyone.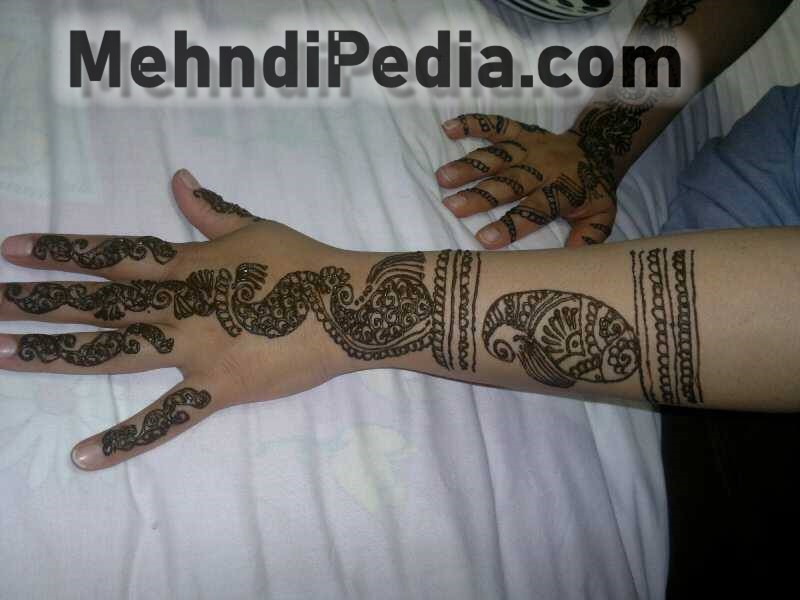 Assemble Arm Mehndi Designs Easy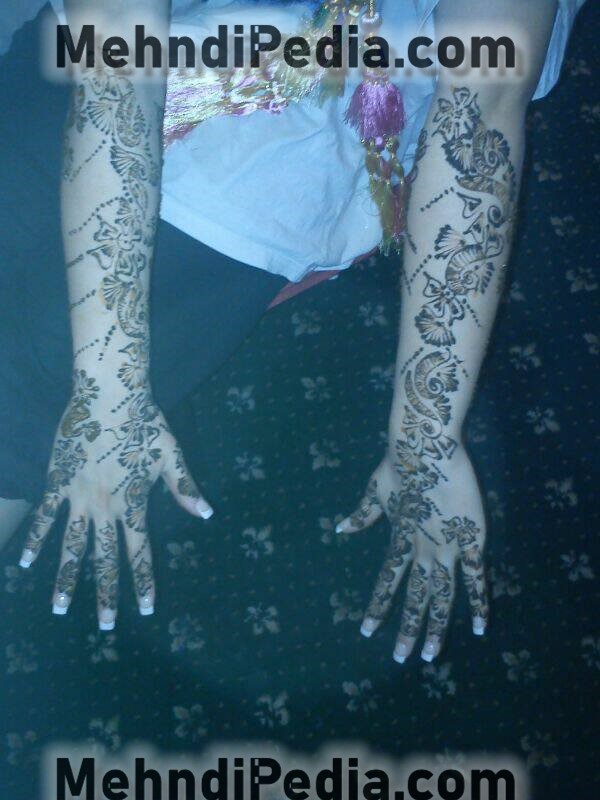 If you have always wanted a tattoo on your arm but do not want pain or permanent drawing, this idea is for you. Here we have floral henna mehndi that goes through the inside of the arm. From the back of the hand to the toe, there is a beautiful pattern that includes flowers, leaves and more. Henna like this will suit everyone and would be great for summer or if you go to the beach.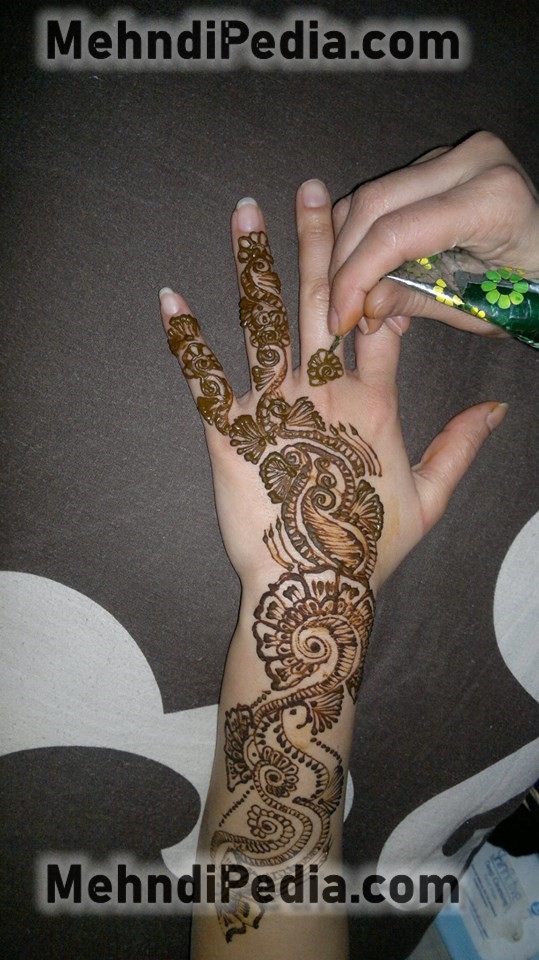 Easy Arms Henna Mehndi Designs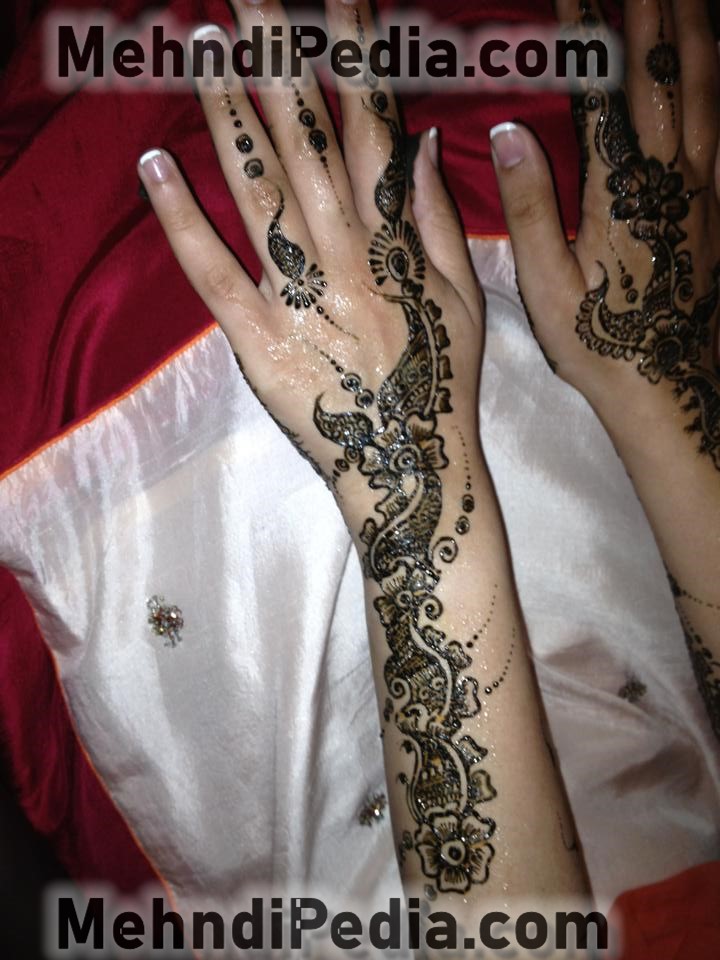 Do you love mandala ideas? Then you have to check this mehndi design. A beautiful mandala pattern has been placed on the back of the hand. A jewel has been added to a finger and wrist. Henna looks like pearls and is a beautiful work of art. With henna like this, you get a temporary tattoo and a beautiful accessory. You can try any mandala pattern or recreate a pattern similar to this one.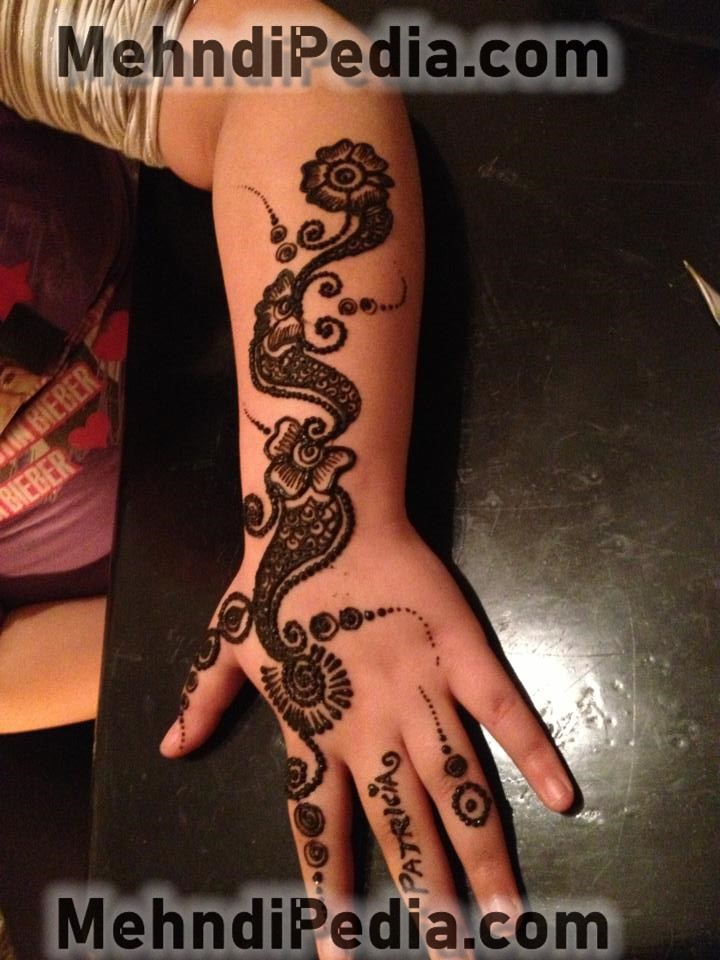 Complete Arm Mehnid designs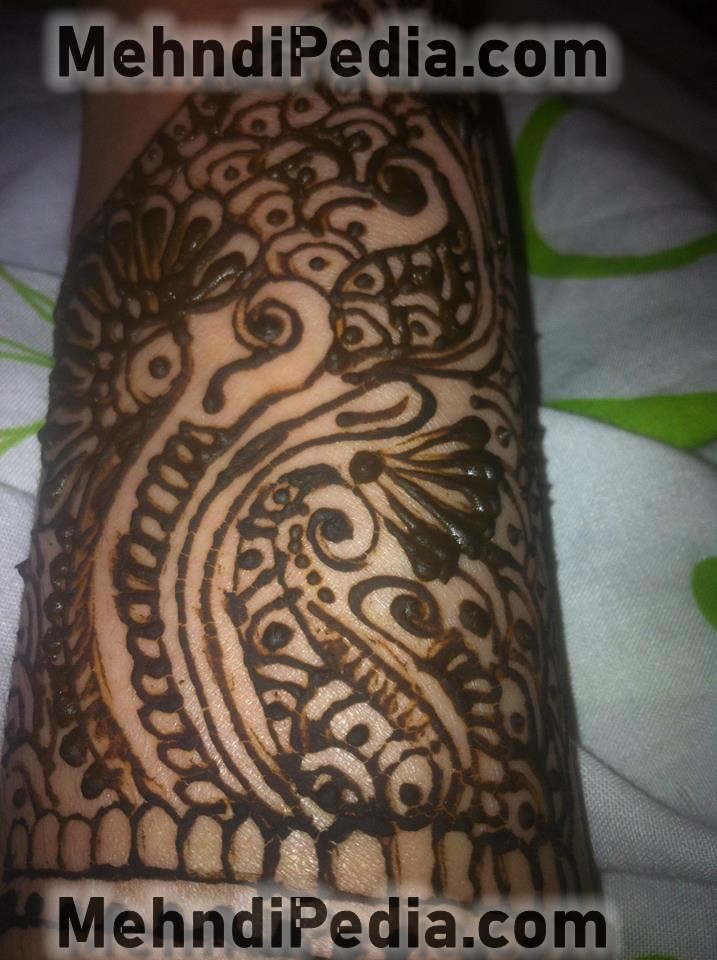 A mehndi full arm design is truly beautiful and unique, this design will look great for everyone. The unique pattern has been used from the beginning of the drawing to the index. Dazzle the skin and make the presentation is striking and different, you can use different models, according to your choice.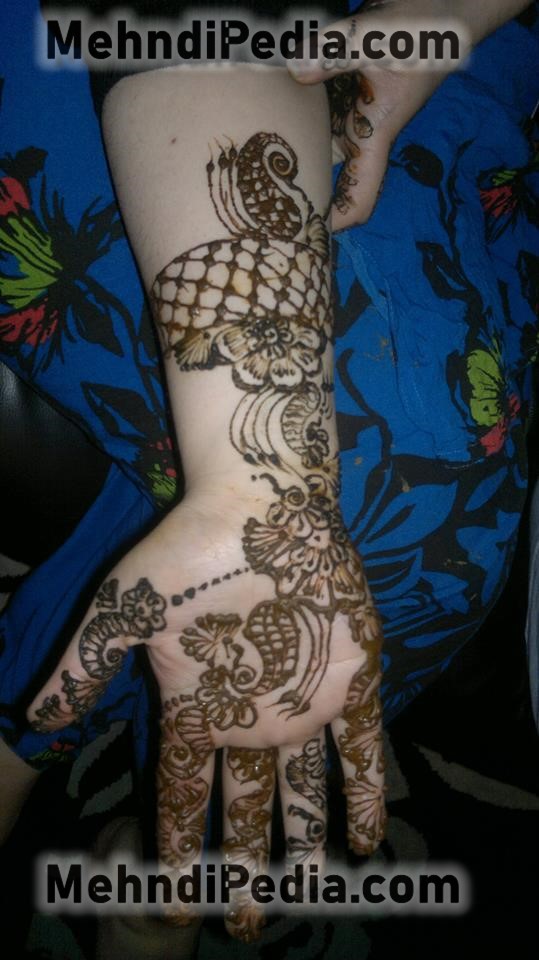 Floral and Peacock Mehndi Designs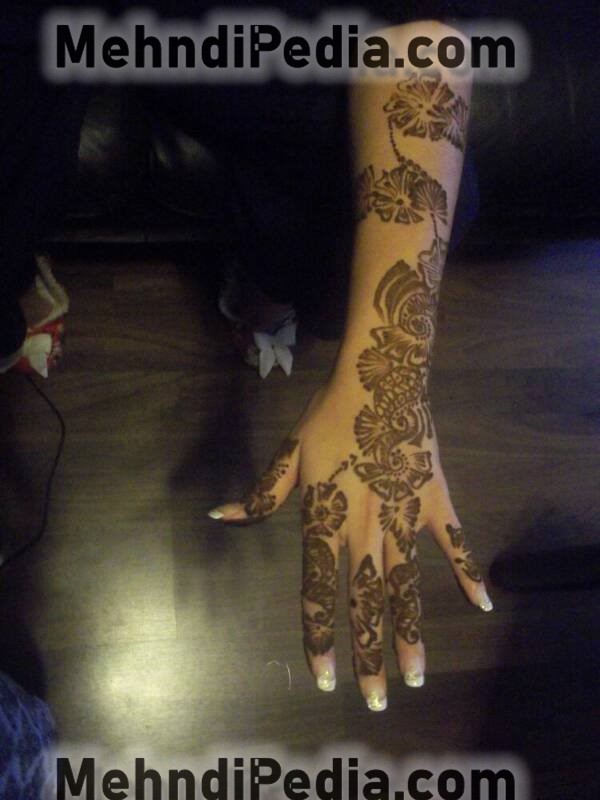 The floral and the peacock Designs are contemporary motifs. A combination of both with small flowers and intricate finger patterns is an unorthodox, different and extraordinary style.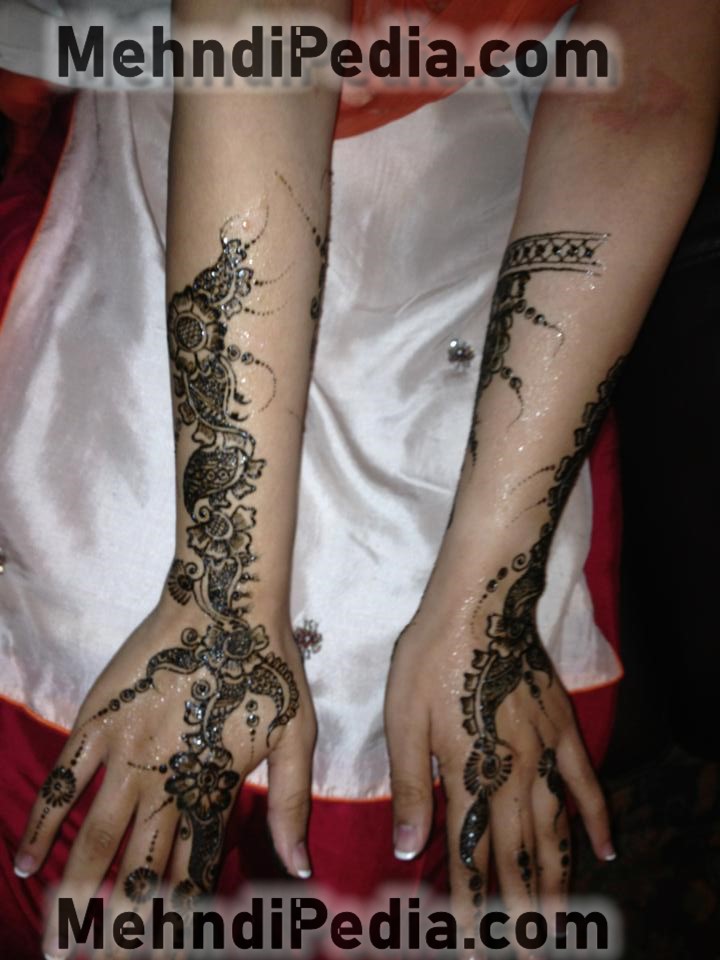 The peacock is the national bird of India. He is handsome, elegant and has the best feet in the world. A peacock that dances with long feathers decorated with intricate designs and with the spiral pattern has very unique thoughts and gives a heavy and spectacular look to the hands with this mehndi design.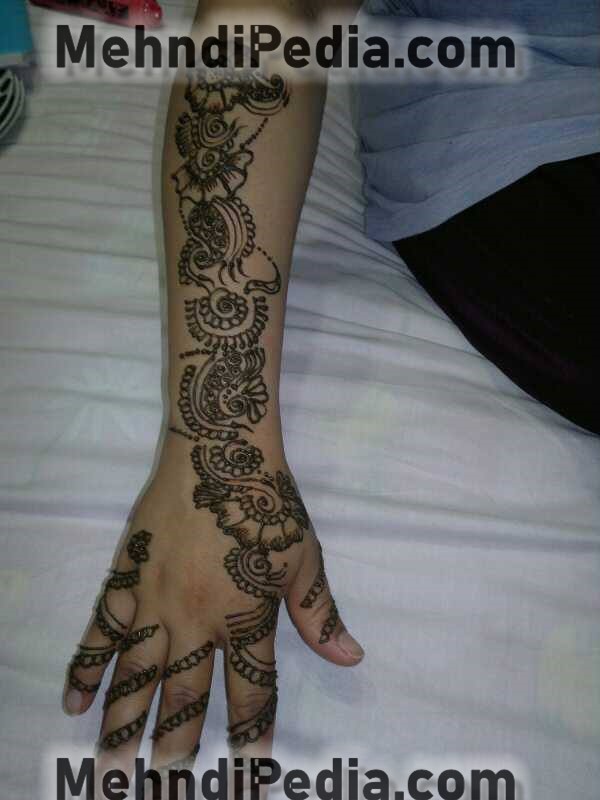 New mehndi designs in Arabic style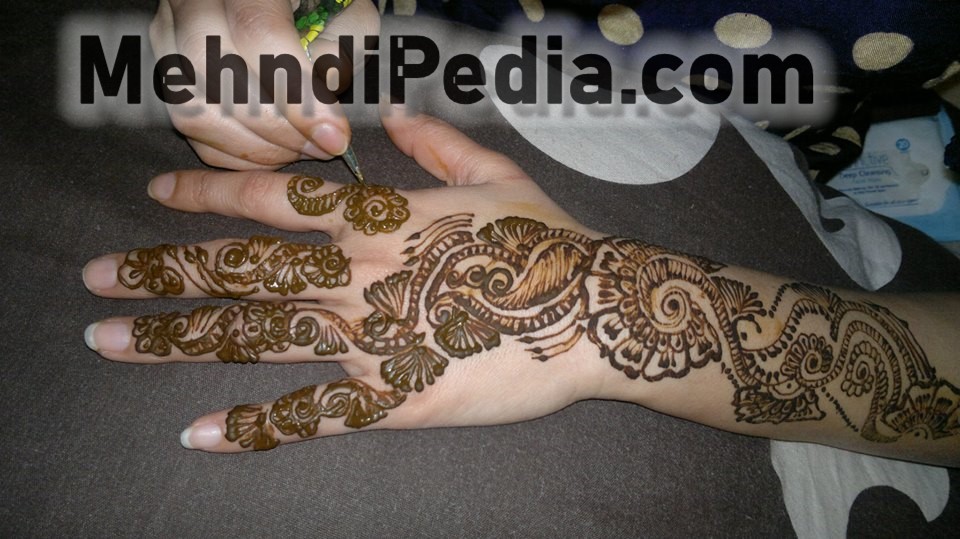 In this article, we talk about and collect different styles of Arabian Mehndi patterns for you, you can adopt one and apply both sides of the arm, as well as the feet. The latest mehndi creations in Arabic are not only famous among Arab women, but are also adopted by Asian women and around the world. This popularity of Arab designs is due to its more attractive design.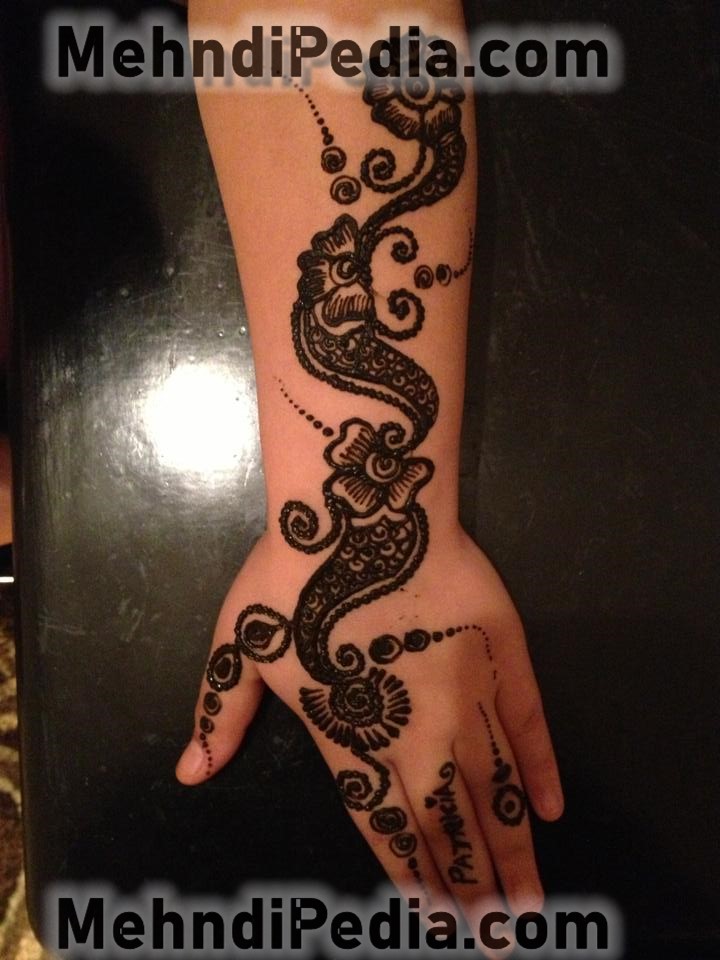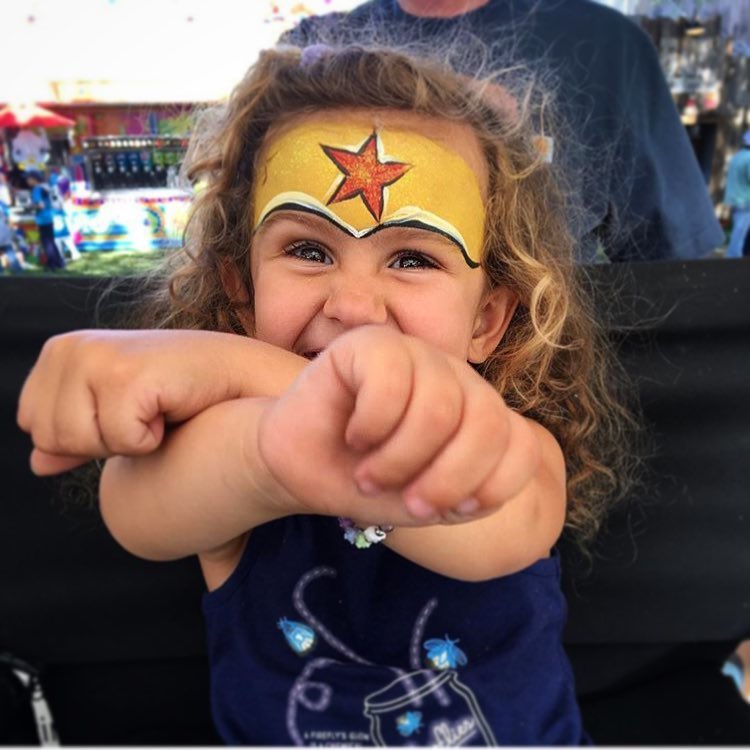 I am an SEO expert and writing SEO base content. I started this blog to provide a platform where I could post anything related to women fashion. I use this medium to raise awareness, explore the status of health and share my experience of being a good article writer. From beauty, fashion and health care for women to beyond. You can contact me for more.